Post COVID Insurance Response Planning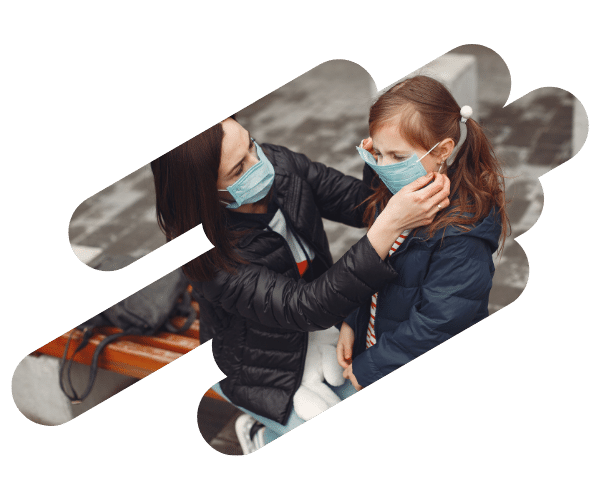 Key Questions To Ask

Do we have the staff and financial budget to address growing demand?

How do we best bolster operational load implications with respect to increased levels of customer inquiry and support needed?

Do we have a plan in place that maintains and improves customer permission and preference for digital/online communications?

Will your existing core system tolerate an increased load, new modes of working, and exchanging/communicating information?

Do we have a way of easily reaching customers to alert/inform them of changes influenced by COVID-19's aftermath?
Build Your Post COVID Response Plan

Be up-to-date and prepared to handle post COVID insurance trends, customer demands, and needs

Support customer communication permissions and preferences by investing in your company's digitization

Understand customers and businesses shifting behaviors and improve processes and policies based on evolving wants and needs

Automate the policyholder journey – offer proactive notifications and updates and real-time responses

Establish policyholder trust and brand loyalty - Keep your policyholder informed and up-to-date from the beginning of their insurance journey

Focus on customer experience, satisfaction, and growth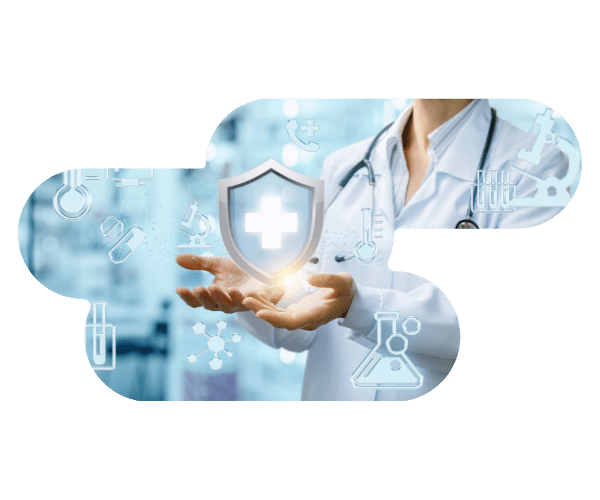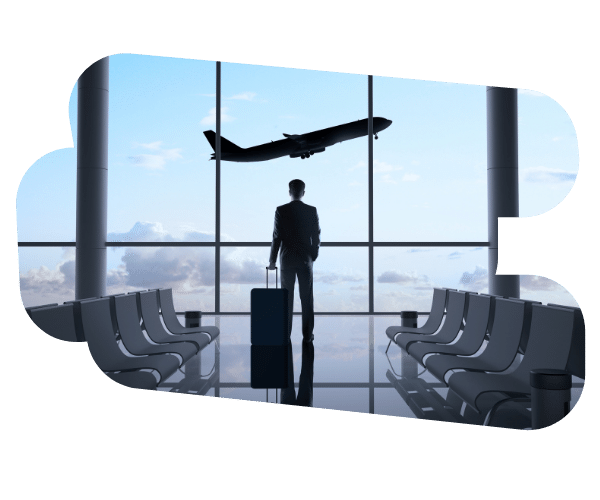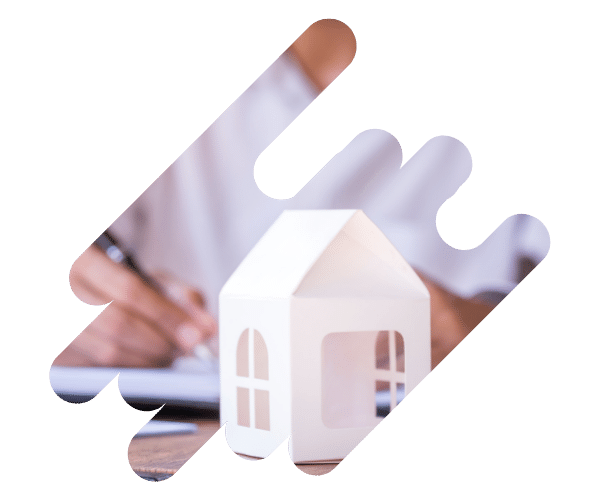 Benefits

Decrease inbound call volume due to an influx in policy issuance, quote follow up and claim submission

Increase the number of policies and decrease time to convert leads

Reduce costs associated with hiring or training employees to manually answer policyholder requests – whether at a call center or to your adjusters and agents

Seamless opportunity to go digital

Increase customer satisfaction

Increase brand loyalty and trust by sending proactive notifications to keep policyholders informed at all times throughout their journey

Increase customer retention and referrals
You might also be interested in...
Sorry!
No items currently match your filtering criteria.