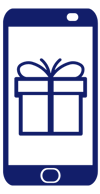 How To Digitally Transform Your Contest Experience
Contests are a great way to get clients excited about events, product launches, raise brand awareness, and drive traffic. At SPLICE, contests can also be used to drive customer opt-ins. Opted-in customers are not only able to receive notifications from your business but are also eager to promote your brand. Opt-in management furthers this by making sure that your customers are contacted via their preferred channel, be it phone, text, or email. By listening to your customers preferences, you strengthen your relationship with them and encourage them to stay connected to your brand.
Setting up a contest with SPLICE is a quick & streamlined process:
Step 1: Determining the scope and size of your contest

The prize giveaway(s) are the main driver in boosting customer participation, but it is also important to consider how you market your contest: how will you bring awareness of your contest to customers and how will you ensure your prizes are visible? You may want to use QR codes in conjunction with ballot boxes or Text-2-Win codes. Once you determine how you would like the contest presented to the public, let SPLICE know how many QR codes you require and if you'd like a T2W component. You may just want one or multiple QR codes for different store locations or brands.

SPLICE works with you to ensure you have everything you need on your timelines and any recommendations for the QR codes and forms to have a successful contest/giveaway. Your Account Team will also work with you to get QR codes to you earlier so that your creative or any print can be prioritized.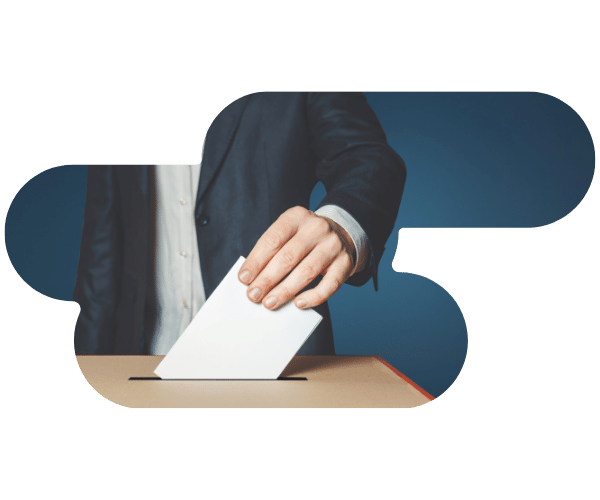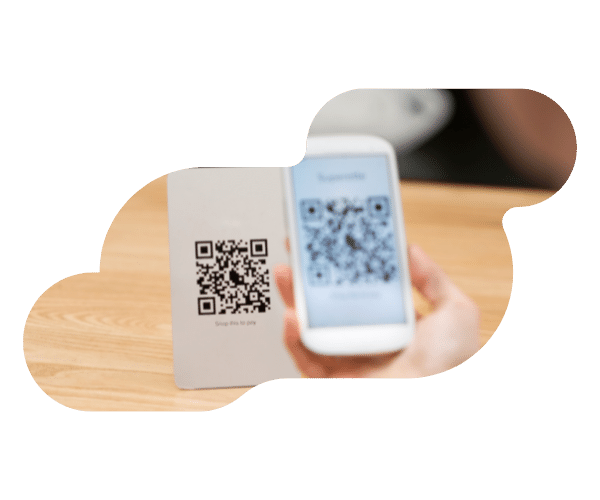 Step 2: QR Code & Form Creation
SPLICE will need your contest details and any creative images you'd like your customers to see when they scan your QR code. Your customer will need to enter their details into your QR code form. The form will include fields to collect customer information like First Name, Phone Number, and Email. These forms are customizable; you can add more fields to be tailored to your contest.

There will be some compliant requirements on your form as well, such as your Privacy Policy and Terms and Conditions. SPLICE will include these as a link in your form for customers to refer to for more contest details.

Once the form is filled out, your customer has the option to opt-in to notifications from your brand via the channel of their choice! They will receive an instant notification letting them know their form was completed and they have been entered into the contest. Integrating your opt-in collection into your contests drives opt-in growth while keeping customers engaged and excited about your products.


Average turnaround time to have your contest set up is anywhere from 1-3 business days!
Step 3: Pulling your Winner(s)
SPLICE will give you access to our Dialog Suite™ where you'll be able to see all of your contest entrants, pull winners, and monitor participation. From here you will also be able to utilize our randomizer and pull winners for your contests. Alternatively, you can leave it to SPLICE to pull your winners. SPLICE also offers an option to contact them on your behalf.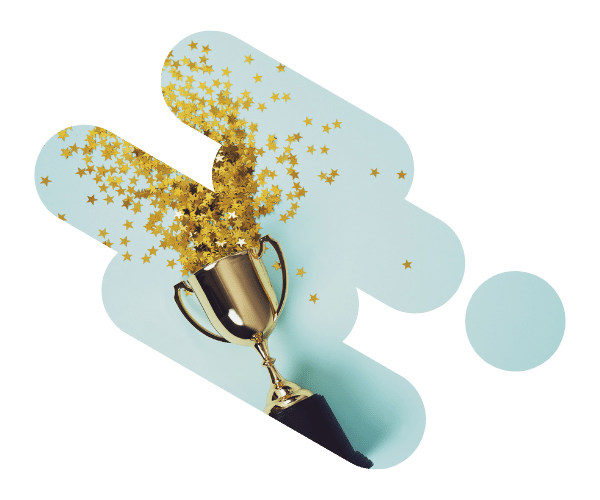 Step 4: More Engagement and More Opted-In Customers!
SPLICE makes it easy to run multiple contests per day, week, month, or year. More contests will increase brand awareness and keep customers inclined to keep returning to your business! By combining opt-in management with your contests, you increase your reachable customer base, and can stay connected to those who care about your brand.
SPLICE contests are customizable and personalised, utilizing your branding and creatives while collecting the information you care about. Using QR codes and Text-2-Enter Keywords makes it simple for customers to enter while easily being integrated into your social media, website, or mailouts. The more channels your use to deploy contests, the more engaged your customers will be and the more opportunities for individuals to enter and opt-in.
You might also be interested in...
Sorry!
No items currently match your filtering criteria.