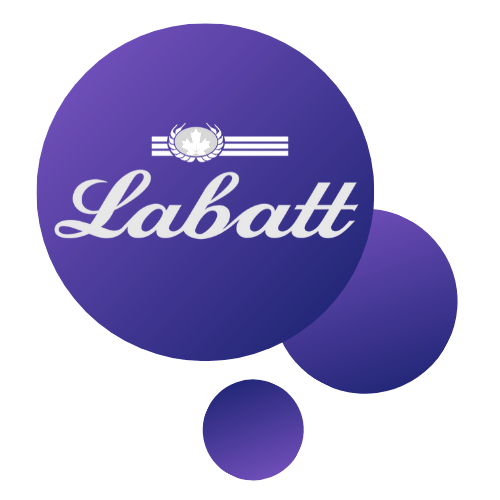 Client Story

Labatt Enter-to-Win Solution



Labatt was looking for a way to innovate the way their consumers entered in-store draws and contests. Their primary source for contest entries was to have consumers fill out physical entry forms in-store, but with the rise of COVID-19 and with the prominence of technology it became less practical to only offer this option. Labatt recognized that the way their customers would interact with them was beginning to change so they wanted to proactively take action to ensure their consumers connection to their brands remained safe and easy. Using digital entry forms, Labatt would also be able to capture their consumers' information and opt-in to better communicate with them in the future.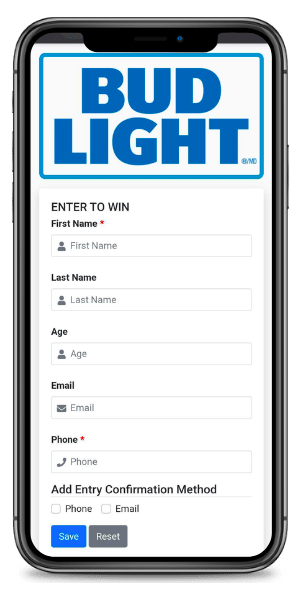 SPLICE Solution
Labatt transitioned some of their in-store draws and contests from having physical ballot entries to SPLICE's Enter-to-Win solution. Consumers were provided QR codes in stores that connects them to Labatt's online entry form that could be completed directly on their smartphone. Alternatively, Labatt also provided their consumers a toll-free number that they could text in to enter draws directly from their devices through keywords. By utilizing both these options, Labatt was able to accommodate multiple options for their consumers to enter, in the method that was most accessible for them. This program also includes a built-in contest selector which helps Labatt randomly select winners for each of the contests. SPLICE worked closely with Labatt to ensure everything met the required gaming and liquor regulations for each province they operate in and that all entry forms contain the appropriate legal language to meet regulatory compliance. At the time of entry, customers are also provided the opportunity to opt-in for future notifications. All SPLICE opt-ins require and include double confirmations which ensures Labatt can utilize them for any future use cases that they might come across. This opt-in is kept on file and can be used for any future marketing programs across any communication channel including call, email, or text.
"I think the most important factor to me is SPLICE has been very responsive to our needs, quick to action on any last minute changes & requests as well as provide the service at a very affordable price.
We love the fact that SPLICE can automate winners for us, and contact them without having us reach out. It helps us skip a step and save time."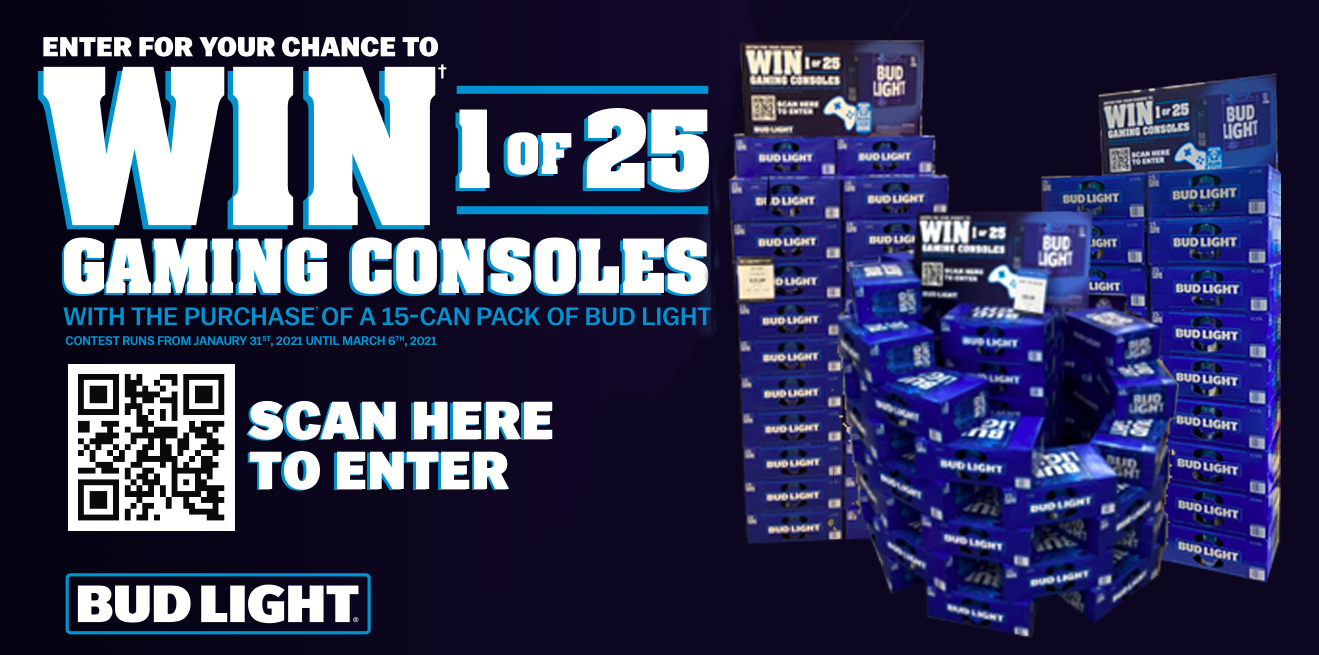 Implementation
SPLICE was able to have Labatt's Enter-to-Win program up and running within a matter of days. Labatt usually run multiple contests simultaneously for their different brands across different provinces and SPLICE was always able to accommodate for that. Any new campaigns Labatt wants to implement have a turnaround time of about a day, so they have the freedom to work in a short timeframe. It was great to have the ability to customize each entry form for different programs Labatt runs across brands.

Industry: Retail
Company Size: Large
Region: North America
Business Type: B2C
Company Profile
Labatt has been shaped by more than 170 years of brewing excellence and commitment to the communities where it operates. Since 1847, the company has never lost sight of the fact that it is in business to serve its customers and consumers. By continually finding innovative ways to enhance the consumer experience with its brands, we evolved from a single small brewery in London, Ontario to become an internationally renowned brewer.
With a portfolio of about 60 quality beers and breweries from coast to coast, Labatt today employs 3,400 Canadians across four major market regions: Western, Ontario, Québec, and Atlantic.
Proud to be part of Anheuser-Busch InBev, brewers of over 200 brands that include global flagship brands Budweiser, Stella Artois, Beck's and Corona Extra.