Salesforce is an online solution for customer relationship management, or CRM. It gives all your departments — including marketing, sales, commerce, and service — a shared view of your customers with one integrated CRM platform.
SPLICE exists to support businesses in the creation of the best communication programs and strategies, to ensure that your customers are engaged, happy and committed—in other words, stuck to you like glue. And, we do it safely, easily, and with a big smile.
Established in 2006, after a bad customer experience with a bank, President & CEO Tara Kelly decided that, "it can be better." Since then, SPLICE has worked with retailers, insurance companies, financial institutions, healthcare providers, and even non-profits to improve their customer communication experience to create loyal, raving fans.
What is the problem?
I am unsure when I can text a prospect of a policyholder.

I don't know what kind of permission of consent we have on file for each prospect or policyholder.
*Also applicable for phone & email if required.
Why is it relevant now?
92% of customers prefer to communicate with brands via text
Customers are expecting brands to be proactive and keep them informed
Legal requirements surrounding automated communications is constantly increasing and can vary significantly by State
The number of text related lawsuits is rapidly growing due to incomplete or non-existent opt-ins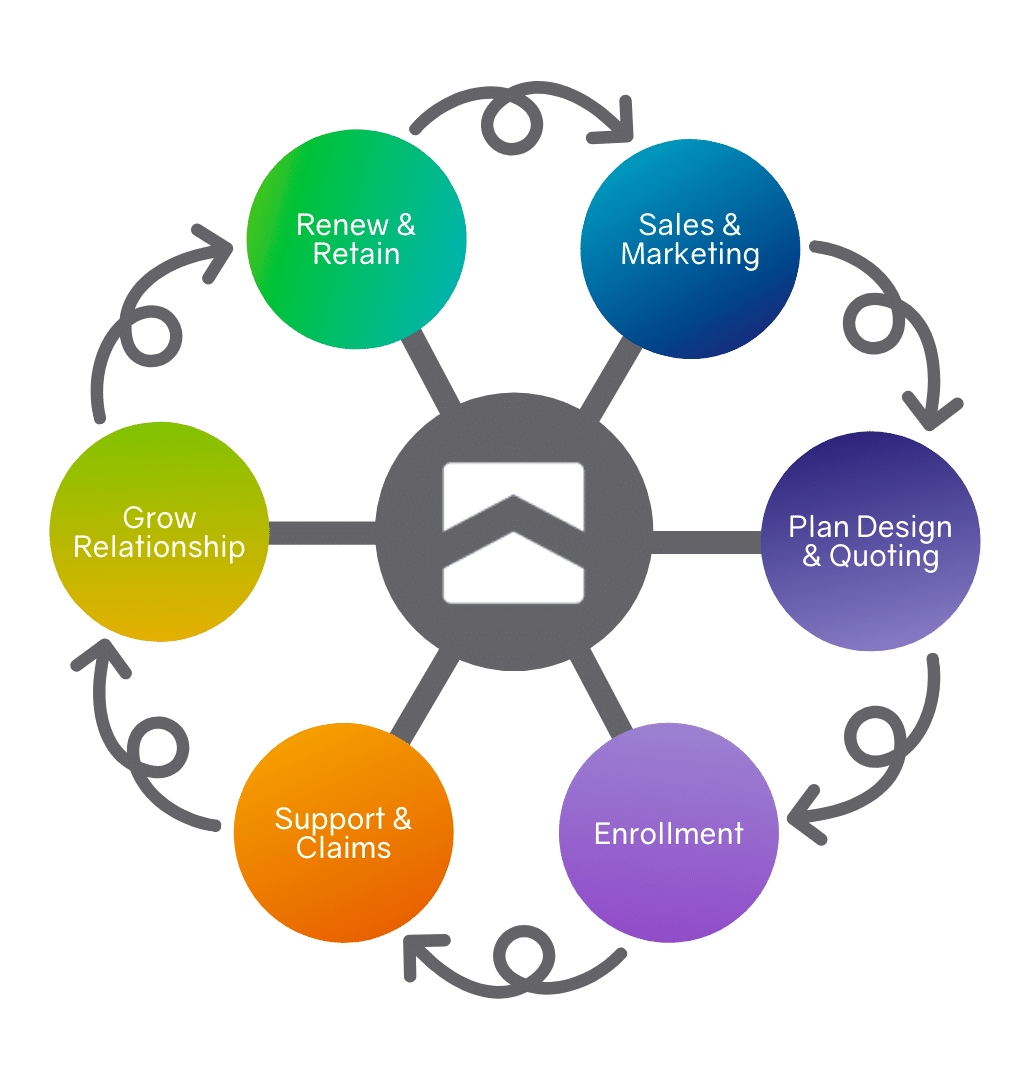 How do we fix it?
Opt-in collection is built into your existing platform and workflows and tagged within the contact forms and records
Referenceable consent on file for each customer
Consent data can be pushed across your organization and provided to other communication providers as needed
Who can use it?
Organizations that are using Sales Cloud or Service Cloud

Organizations that have policyholder or customer data stored within the contact record
*Integration with Marketing cloud is not available through AppExchange but can be setup using a simple API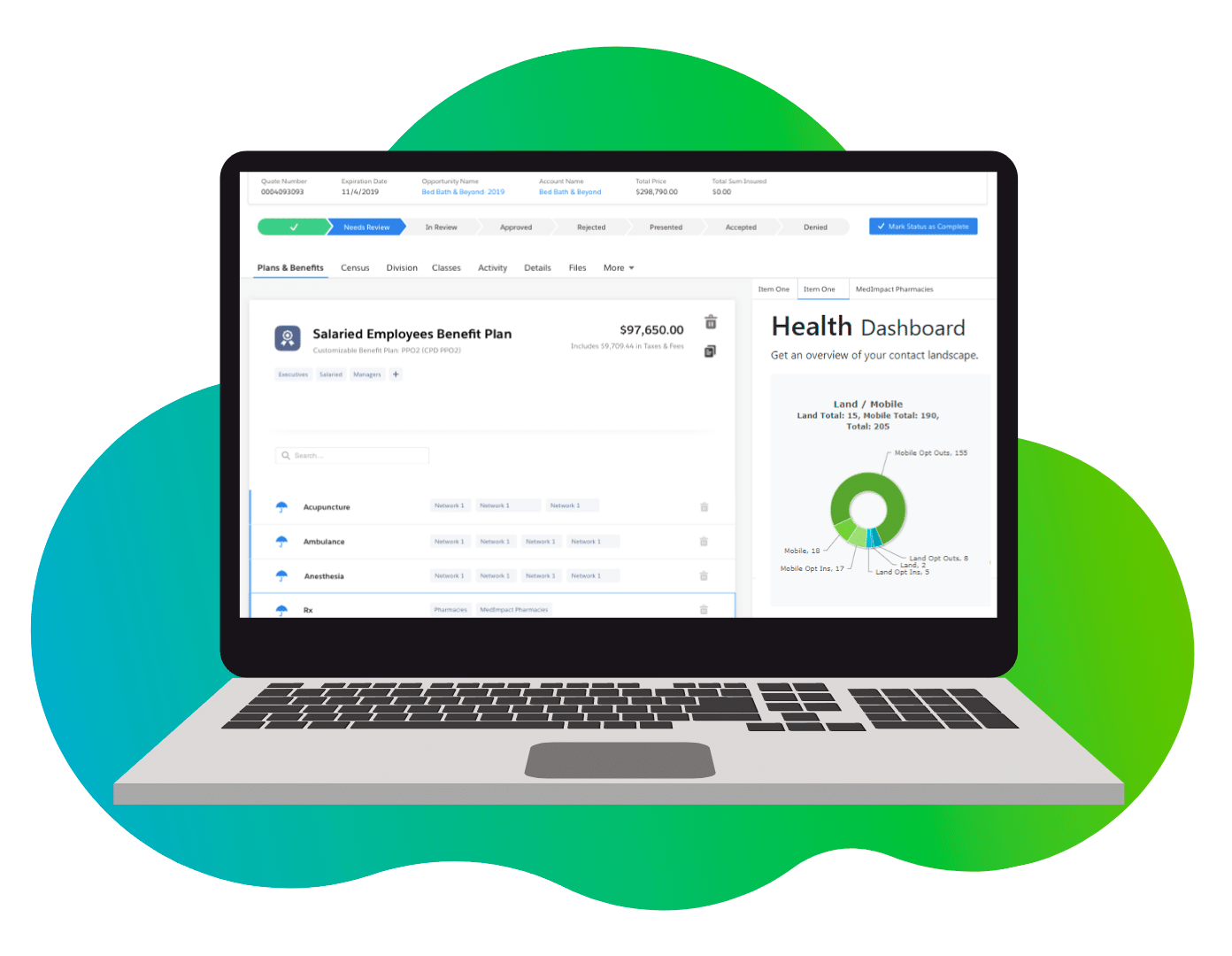 When can I use it?
At the time of data entry within the contract record
By doing a bulk import of customer data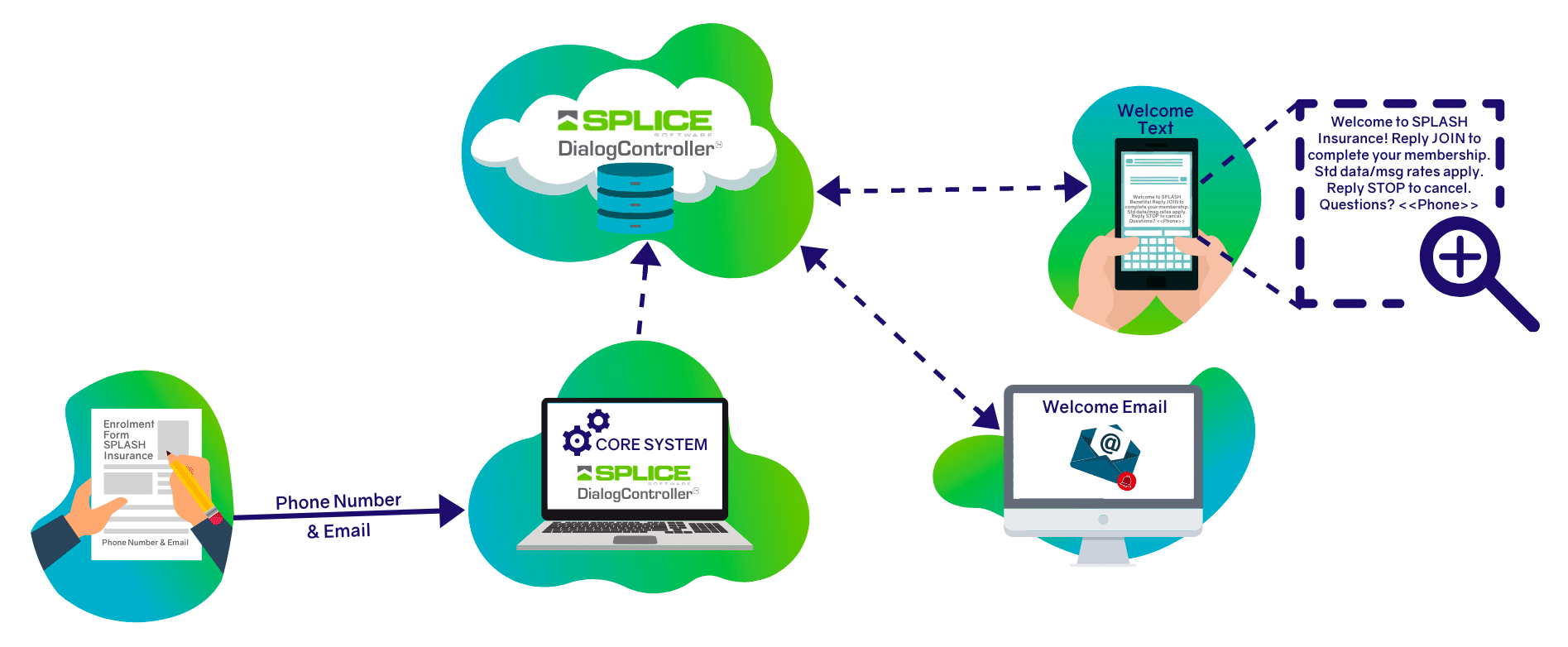 Implementation
Fully integrated with Salesforce Sales & Service clouds

Setup assistant framework and guided wizard available for seamless integration - API key included

Any Salesforce Administrator can select workflows for automate and opt-in capture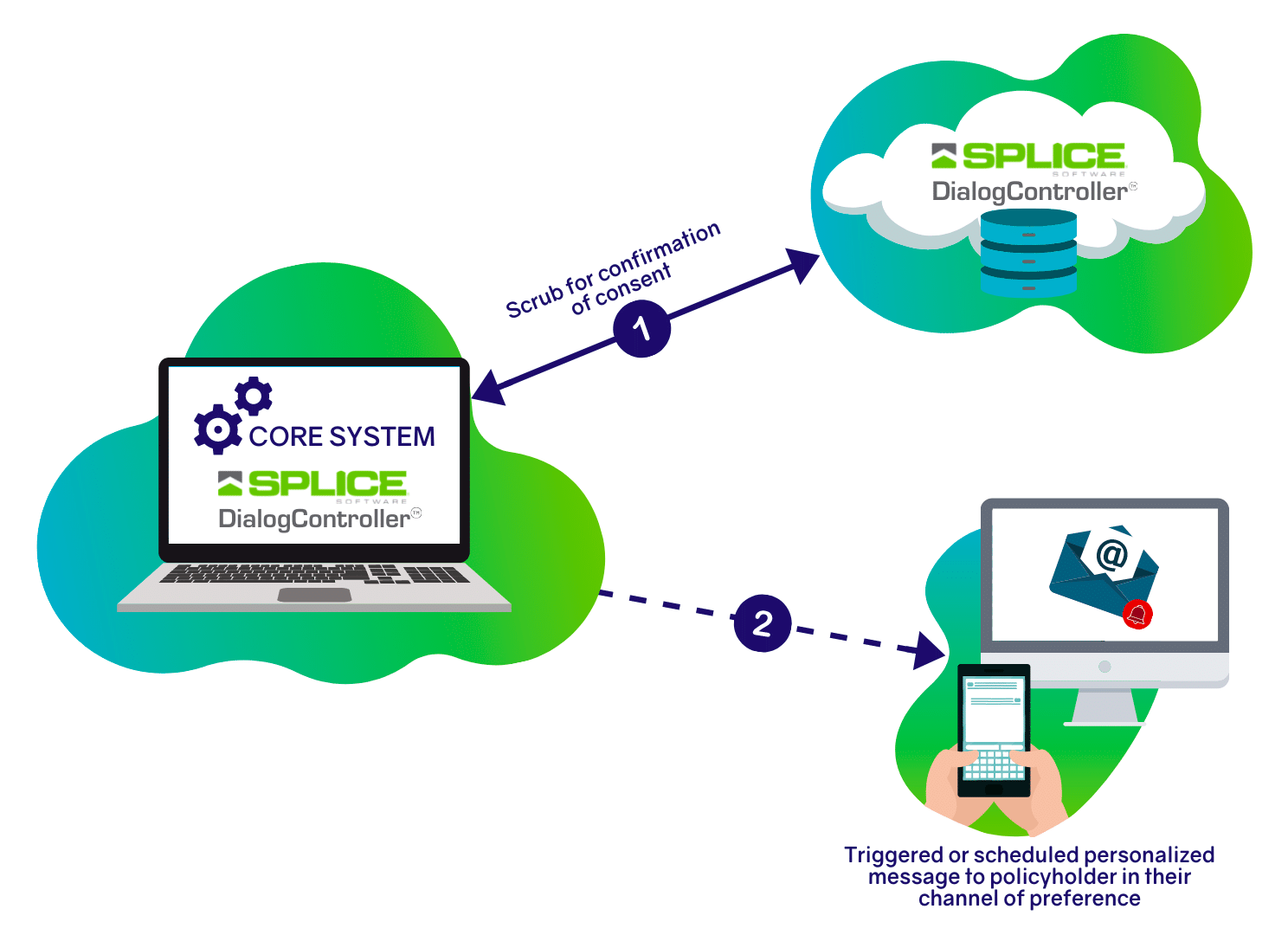 Connect
Connect directly with customers in the channels they prefer about:
Marketing & promotions
Customer support
Claims updates
Policy renewal
Quote follow-ups
Policy updates & notifications