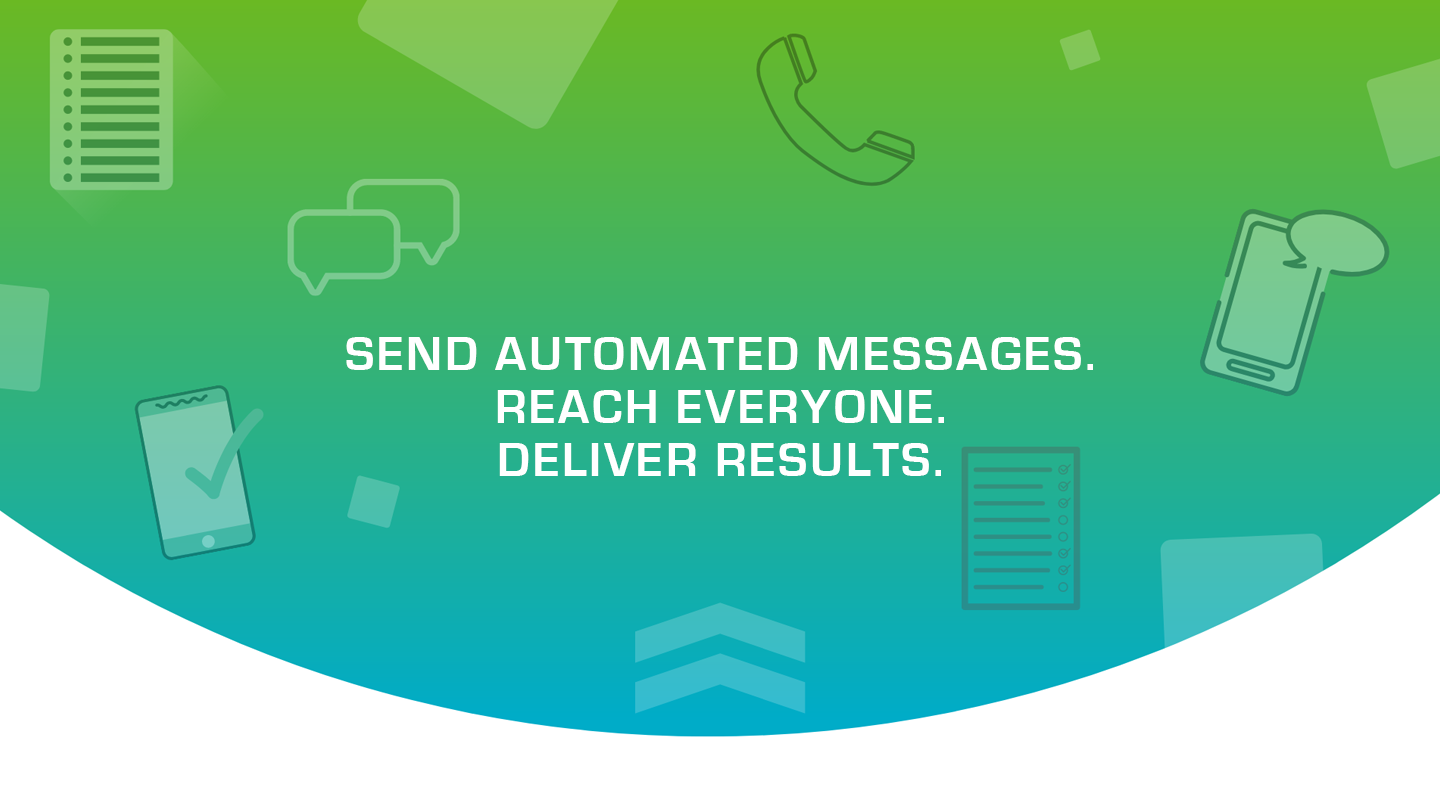 Do you want to reach more customers & prospects?
Of course you do. The old way of reaching your customers and prospects was through sending emails, phone calls, and texts to the contact information you had on file. The problem with that is you don't know which customers and prospects have opted-in to what channel. Leading to tricky and definitely risky communications.
The new way of reaching all of your customers involves using an opt-in management platform that can be integrated and synced up with your existing customer data. A platform like this can track both opt-ins and communication preferences for each individual -- allowing you to send targeted communications in the channel they're most likely to engage with.
Using opt-in and channel preferences in your marketing communications leads to:
better communication,
higher satisfaction,
increased sales, and
improved customer loyalty.
That's great, but how do you capture more opt-ins?
SPLICE enables your customers to opt-in at as many touch points as possible throughout both the physical and digital customer journey using our Rapid Opt-in Capture & Confirmation program.
It's as easy as that. Actively capturing more customer opt-ins allows you to communicate with all of your customers, in the channel they prefer, with the legal consent on file to do it.