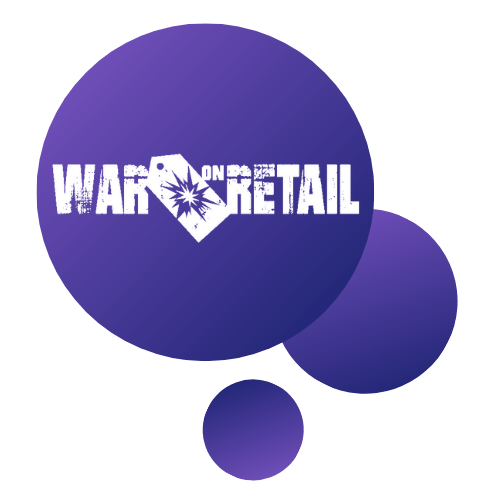 Client Story

War on Retail's Fast Pass Solution



Due to the size of their store front and nature of the business, War on Retail frequently experiences a higher-than-average rate of foot traffic within their store. During the rise of the COVID-19 pandemic and the increased restrictions on retail store fronts they, like many businesses, were limited to a reduced number of shoppers permitted within the store at one time. This limit resulted in many shoppers having to wait outside in varying weather conditions to be able to enter the War on Retail warehouse.

War on Retail recognized this as a major problem in their customer experience. They wanted to find a solution that would allow their shoppers to safely maintain physical distancing within their warehouse, but also maintain the same level of ease and convenience that their customers had come to know.



Dedicated Account Team Offering 24/7 Support

Scalable Program & Pricing

SPLICE Solution
War on Retail worked closely with SPLICE Software® to introduce their Retail Fast Pass™ solution. Retail Fast Pass™ gave their customers the ability to digitally check in on their smartphones and avoid waiting in a physical line up. It also gave their customers the flexibility to proactively join the digital wait line before opening hours to get a jump on shopping or join throughout the day so they could shop on a first come, first served basis. This also meant that customers were able to wait in their cars and avoiding standing outside during the unpredictable Georgia winter season. Customers were simply sent a text notification when it was their turn to shop and were sent instructions to make their way to the doors when War on Retail employees were ready for each new customer. This created a more organized and socially distant shopping experience that could be enjoyed by both the customers and the employees.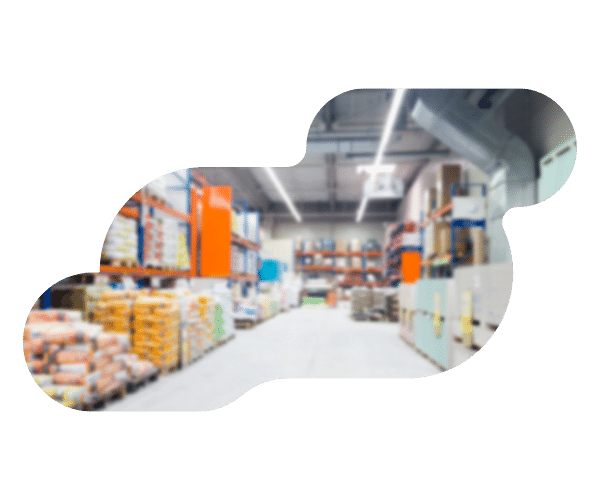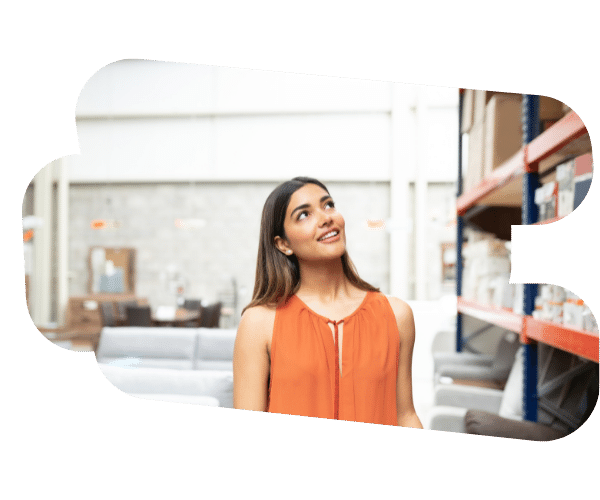 Implementation
Including both setup and training, War on Retail was able to get their Retail Fast Pass™ solution up, tested, and running within 4 days. The only information required for implementation was the number of stores, hours of operation and locational information for the text in logistics. As part of the program, War on Retail also had round the clock access to their own Account Manager who was available to assist with any potential changes or concerns with their program, including new staff logins, adjustments to store hours, edits to branding, or changes to messaging.

Industry: Retail

Company Size: Small

Region: USA - Georgia

Business Type: B2B

Company Profile
War on Retail sells pallets and truckloads of overstock, store returns, and liquidation items.

With over 500 pallets of merchandise available at all times, War on Retail has pallets sourced from many different retailers. Typically, carrying electronics, tools, general merchandise, appliances, and more. Their products are a mixture of overstock, store returns, and liquidation, not all of it is brand new and there are no guarantees. Pallet prices typically range from $100-$3000+ each and are great for resell!! War on Retail is open Monday-Saturday from 10am-5pm. They are located at 215 Robinson Dr. Fayetteville, GA 30214. To learn more, visit their website at: waronretail.com, or their Facebook group and page: War on Retail.