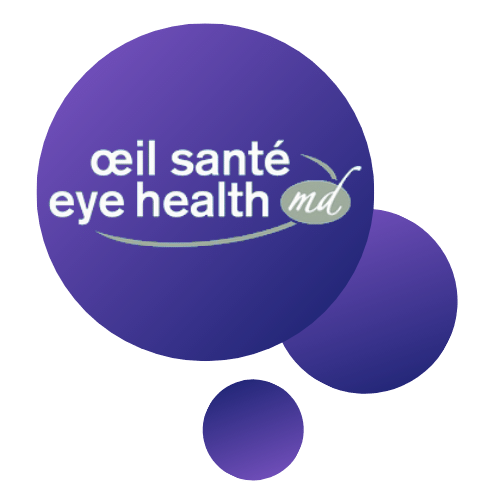 Client Story

Eye Health MD Automated Communications



With the ongoing need for specialty services for serious eye conditions, Eye Health MD
("Eye Health") was faced getting important information to their patients in a timely and efficient manner. They wanted to ensure that patients were informed and prepared for their upcoming appointments, however, with over 100 appointments a day, they needed a solution that could help them reach all their patients 72 hours prior to their scheduled appointment time.

Employees had been tasked with personally calling each patient individually, which proved to become expensive and laborious. Eye Health needed to implement a cost-effective solution quickly.



Versatility of Notifications


Dedicated Account Team Offering 24/7 Support

Flexible With Customization & Personalization
SPLICE Solution
SPLICE worked closely with Eye Health to implement automated calls that serve as appointment reminders. The script was crafted to include all the information the patients need to know. This includes when their appointment is, which doctor their appointment is with, what to bring to the appointment, what to expect during and after the appointment, and what the COVID protocols are for the clinic.

The automated phone calls help improve both the staff and patient experience in ensuring that they are receiving reminders prior to their appointments. The clinic staff have also been able to use their time elsewhere and focus their efforts on other matters that support the business.

Because Eye Health's patients are bilingual in French and English, SPLICE provided different options to personalize each call so patients can hear the message in their preferred language. SPLICE identified that the best method uses Eye Health's data file to play the message in the patient's preferred language right from the beginning, allowing for a more personalized and improved customer experience. The alternative method played the message in French first, then provided patients with the option to hear the message in English.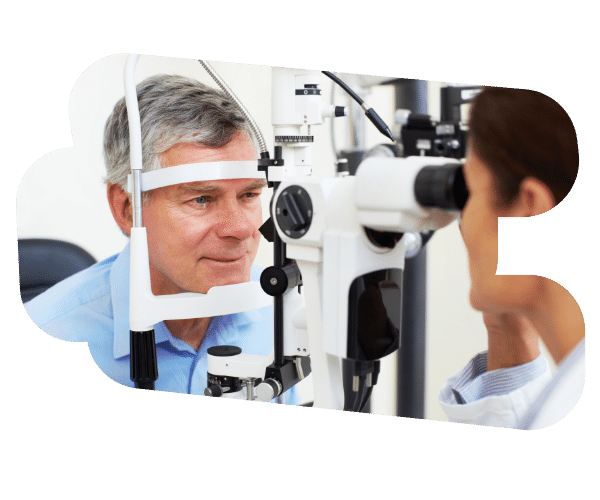 "With the fast paced business we look to use SPLICE to allow us to adjust patient communications as we adjust processes. Right now the biggest impact has been on resource allocations and patient communication effectiveness"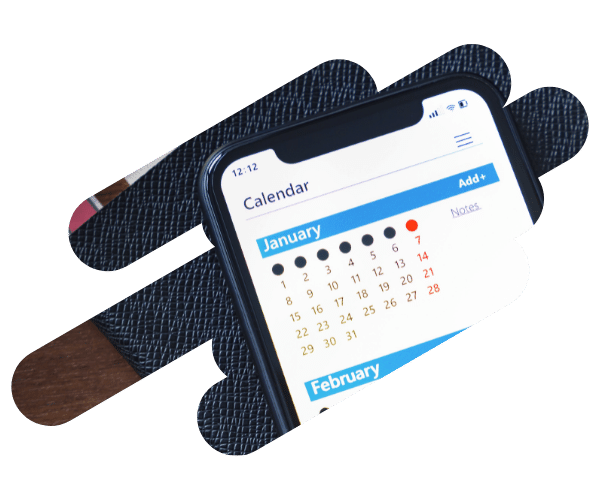 Implementation
From the very beginning, Eye Health was provided with a dedicated Client Success Team, which includes an Account Manager, a Digital Dialog Strategist, and a Jr. Solutions Architect. This made onboarding a quick and easy process. The Digital Dialog Strategist was crucial in helping the clinic craft a script that was functional and realistic. Eye Health was up and running on SPLICE's Dialog SuiteTM, with their first round of appointment reminders going out in just a couple weeks.

After a few months of sending out the automated calls, Eye Health and the SPLICE team were able to gather patient feedback and modify the existing call configuration to create an even better patient experience. SPLICE applied their years of experience and compliance knowledge to recommend solutions that implemented the feedback from patients while fulfilling Eye Health's goals.


Industry: Healthcare

Company Size: Medium

Region: Canada

Business Type: B2C
Company Profile
Eye Health MD is a leader in its area providing world-class eye care and treatment. As an advanced eye care clinic offering specialty services for patients with serious eye conditions, they are one of the largest clinics in the Quebec region.

With a primary focus on advanced testing, treatment, and surgery, Eye Health MD has a medical team composed of board-certified ophthalmologists and experienced physician specialists. They strive to provide the best experience by keeping their patients informed every step of the way