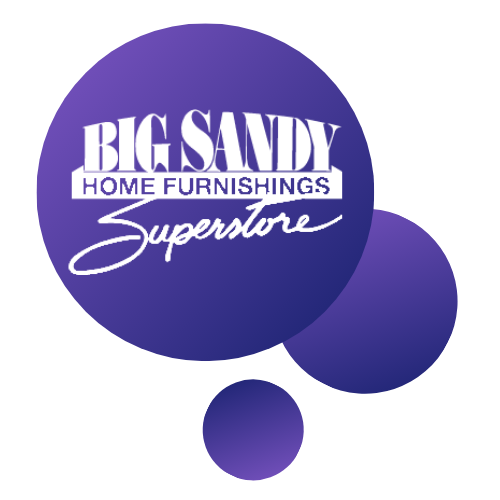 Client Story

Big Sandy Superstore's Digital Contest Experience



Big Sandy Superstore was looking for an efficient way to enhance their marketing communication and start digitally collecting their customers opt-in and VIP program enrolment. By introducing the SPLICE Digital Contest Experience into their customers' journey, they were able to provide their customers the opportunity to digitally enter contest, sign up for their VIP program and move customers further down the marketing pipeline by continuing the customer relationship. Through the use of the SPLICE text automation service, Big Sandy Superstore's are able to keep their customers engaged and build brand loyalty in the process.



SPLICE Solution
In place of traditional ballot box entry forms, Big Sandy Superstore introduced digital web forms that could be accessed both in-store and online through a customers smartphone device. Fully customizable, these forms perfectly fit the Big Sandy brand standards and could be used for any type of use case, including contests, VIP program enrolment or just general text opt-in consent. SPLICE also provides a double opt-in and confirmation, ensuring that every customer in your list is excited to hear from you. Introducing these opt-in opportunities to the customer journey creates a seamless user experience for the marketer, as well as provides long term customer value.
Combined with an integrated text marketing automation system, marketers can expect timely messaging sent to their customers with a high ROI.

I
ndustry: Retail
Company Size: Large
Region: North America
Business Type: B2C
Company Profile
Big Sandy Superstore is the one stop shop for all your home furnishings and appliance needs. Employee-owned and with over 68 years of experience, there's nowhere else you'll find the same selection, savings, and service. It's why we've been ranked as one of the fastest growing home furnishings retailers in the country. Experience the superstore online or at one of our 25 retail locations across Kentucky, Ohio, West Virginia, Indiana, Michigan, and Missouri.