Capture opt-ins at any and all points in the customer journey to boost future engagement rates
Collect, update, and manage your customer opt-ins with ease
Feel secure in your communications

SPLICE's Rapid Opt-in Capture & Confirmation program, or ROCCTM for short, ensures you can reach the customers you want, with FULL consent on file to do so.
By managing your opt-in's you can:

Maximized value of existing customers, and increased value of future customers

Increased customer lifetime value

Increased engagement rate of outbound communications

Increased conversion rates of outbound marketing communication

Collection of data that can be used to optimize the customer journey like never before

Establishment of real relationships with customers
How does it work?
Give your customers the opportunity to opt-in
Customer opt-in can be collected in many different ways throughout the customer journey, such as:

Point of purchase

In-store QR code

Contest entry form

VIP events

Link through call or email
When each customer provides their communication information they are providing their initial opt-in. The customer then have the option to opt-in to text messages, phone calls, and/or emails.
If the number is a mobile, a welcome/confirmation text message is sent to the customer so they can provide their FULL opt-in and start connecting!
If the provided number is a landline, either the information can be pushed back through the system to request a mobile number, or a welcome/confirmation call will be sent to the landline number to capture an automated call opt-in.
If only an email is provided, an email welcome/confirmation will be sent to the email provided for verification.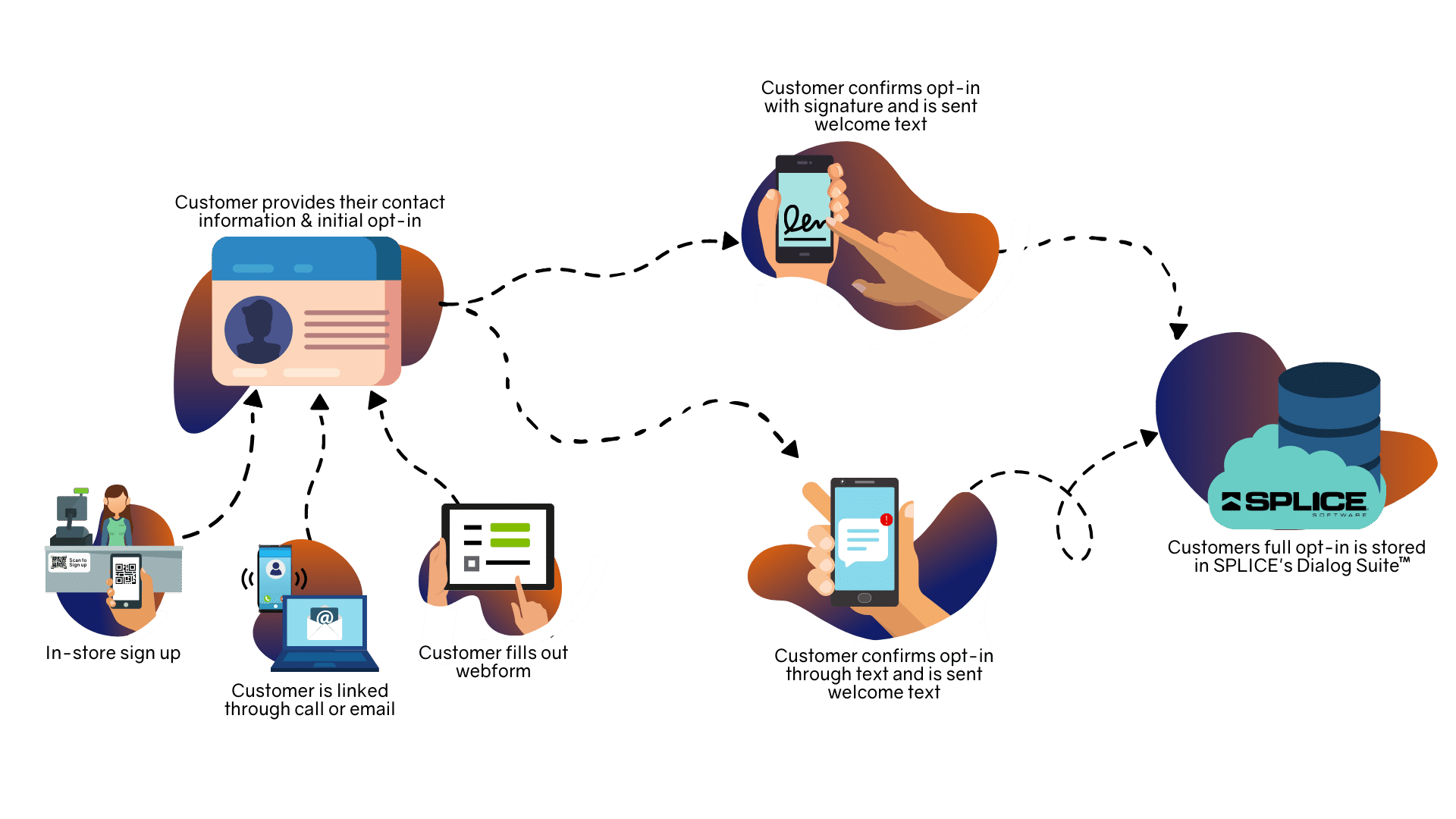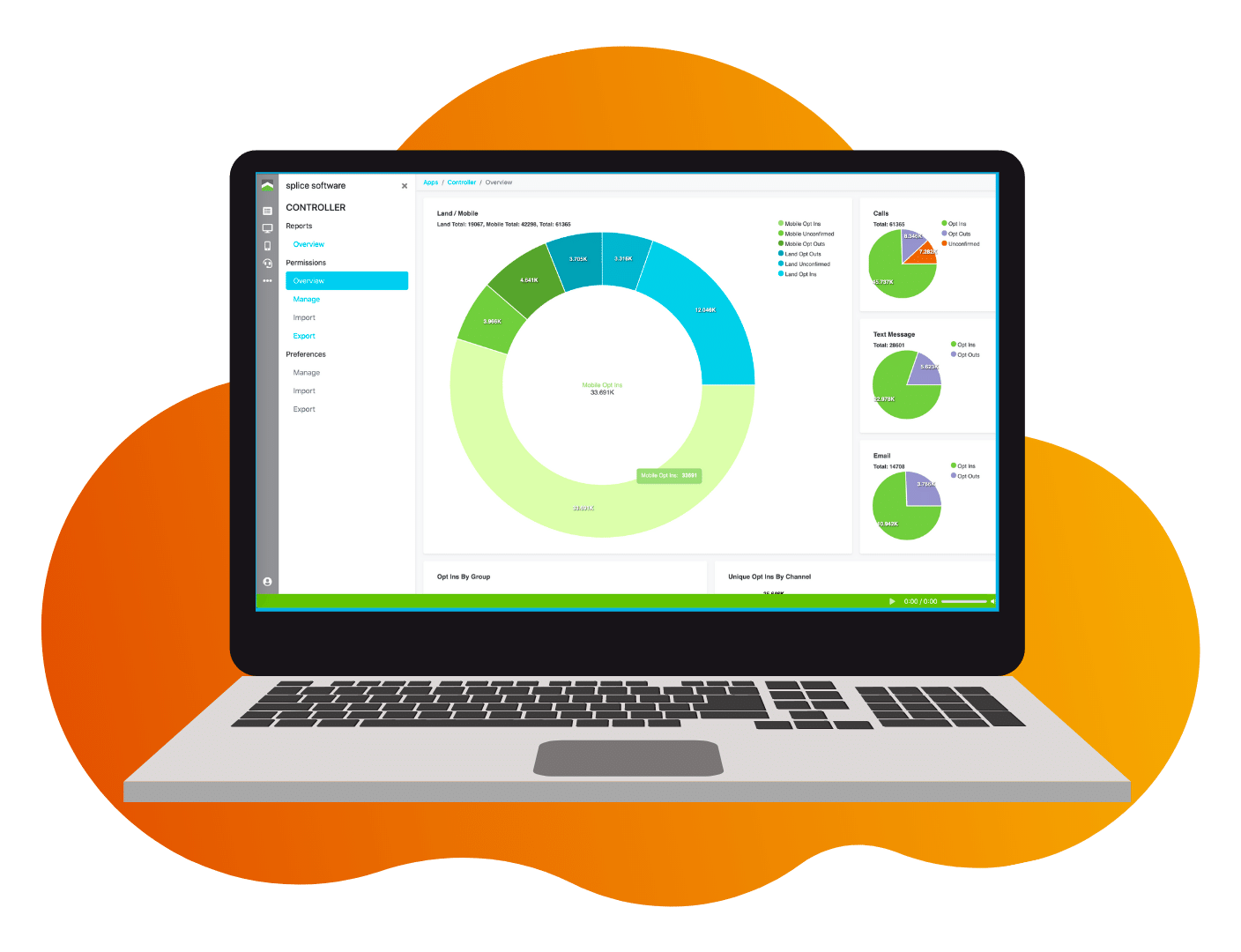 Measure what matters
Track opt-ins as they happen. SPLICE's Dialog Controller™️ helps you visually track the number of opt-in's and opt-out's in a usable way. Further segment your data by categorizing based on group, or channel.
SPLICE's Dialog Controller™️ can be integrated with your core system so it can be easily viewed, reducing the amount of tabs or web pages you need to have open, and helping to show you everything you need in one view.
Reap the benefits

All opt-ins collected are confirmed, compliant, trackable, and defensible in all regulatory environments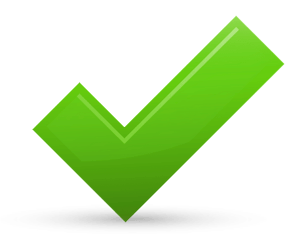 Data insights allow you to stay up-to-date with your contact data, preferences & confirmations

Improved open rates since content is being distributed in the customers preferred channel

Improved communication efficiency and customer experience


Increased customer engagement


Process can be easily integrated with pre-existing systems and processes