Create Connections and Drive Results
With Opt-In ManagementTM
Executive Brief
Easily manage, store, and update customer opt-ins & opt-outs
Use our API to share data across your existing systems
Capture opt-ins at any and all points in the customer journey
Capture channel preferences at the same time to boost future engagement rates
Keep data private with encrypted records
Build a repository of legally defensible records of opt-ins & opt-outs
Customer Privacy & Protection: From Threat to Opportunity
Today more than ever customers have a choice. Who they work with, who they buy from, and how they talk to businesses. The brands that customers love talking to are also the ones that give their customers user-level control over their personal data, and give them frictionless opportunities to opt-in or opt-out from business communications.
Putting your customers in the driver's seat when it comes to managing their personal data can have surprising benefits. Gartner predicts that in 2023, brands that give users control of their marketing data will reduce customer churn by 40% and increase lifetime value by 25%!
Empowering your customers to engage with you on their terms is an area most businesses aren't taking advantage of — so why aren't you? Your customers deserve the best experience possible, and it's your job to deliver.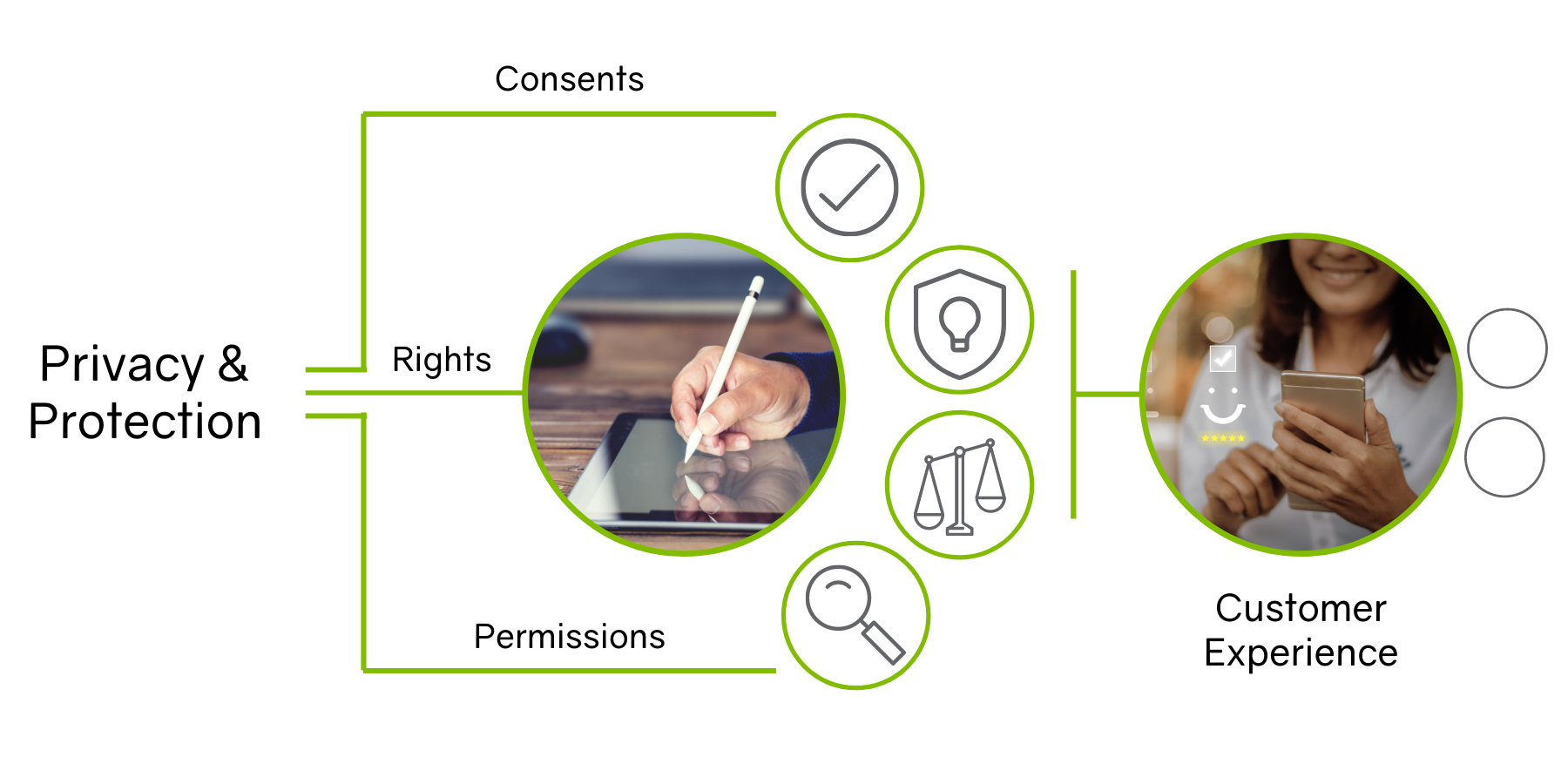 Figure 1: Using customer opt-ins and channel preferences to create customer experience opportunities
A Cloud-Based Opt-In Management PlatformTM
There is lots of opportunity to differentiate your customer experience using a robust system of record to track, store, and update text, call, and email consent. Savvy businesses aren't waiting until regulations catch up, they're using opt-in data right now to create customer experiences that increase loyalty, reduce churn, and build trust.
We all know that keeping a customer is much less expensive than gaining a new customer. We also know that an opted-in customer has a significantly greater lifetime value compared to a customer who is not opted-in. The conclusion? It's a no-brainer for businesses to begin capturing and leveraging their opt-in data.
The SPLICE Dialog Controller® is designed to enable businesses to easily manage, store, and update customer consent. It's a cloud- based opt-in management platformTM that's designed for businesses that want to:
know what channels their customers want to receive communications on

have a legally defensible record of consent

leverage this information to create tailored experiences for the highest value customers

Figure 2: type in a phone number or email and instantly see the opt-in status associated with that record
SPLICE'S Dialog Controller® platform integrates with all CRMs and can be up and running for you in 30 days or less. So what are you waiting for?